What a bright, colorful, delicious, healthy, nice, pleasant, fresh, creative, salty, cool book it is.
Soulcooking is a small-f

ormat hardcover cookbook published in Greece by health coach Evaggelia Demiri (aka Souldiet).

🥑​​​​​​​

👀​​​​​​​ 

The bo

ok's concept is all about Souldiet's philosophy on health coaching, advices on everyday cooking moments and delicious recipes.
Soulcooking's design is inspired by the author's personality, full of minimal aesthetics, handwriting notes, colors and bright moments.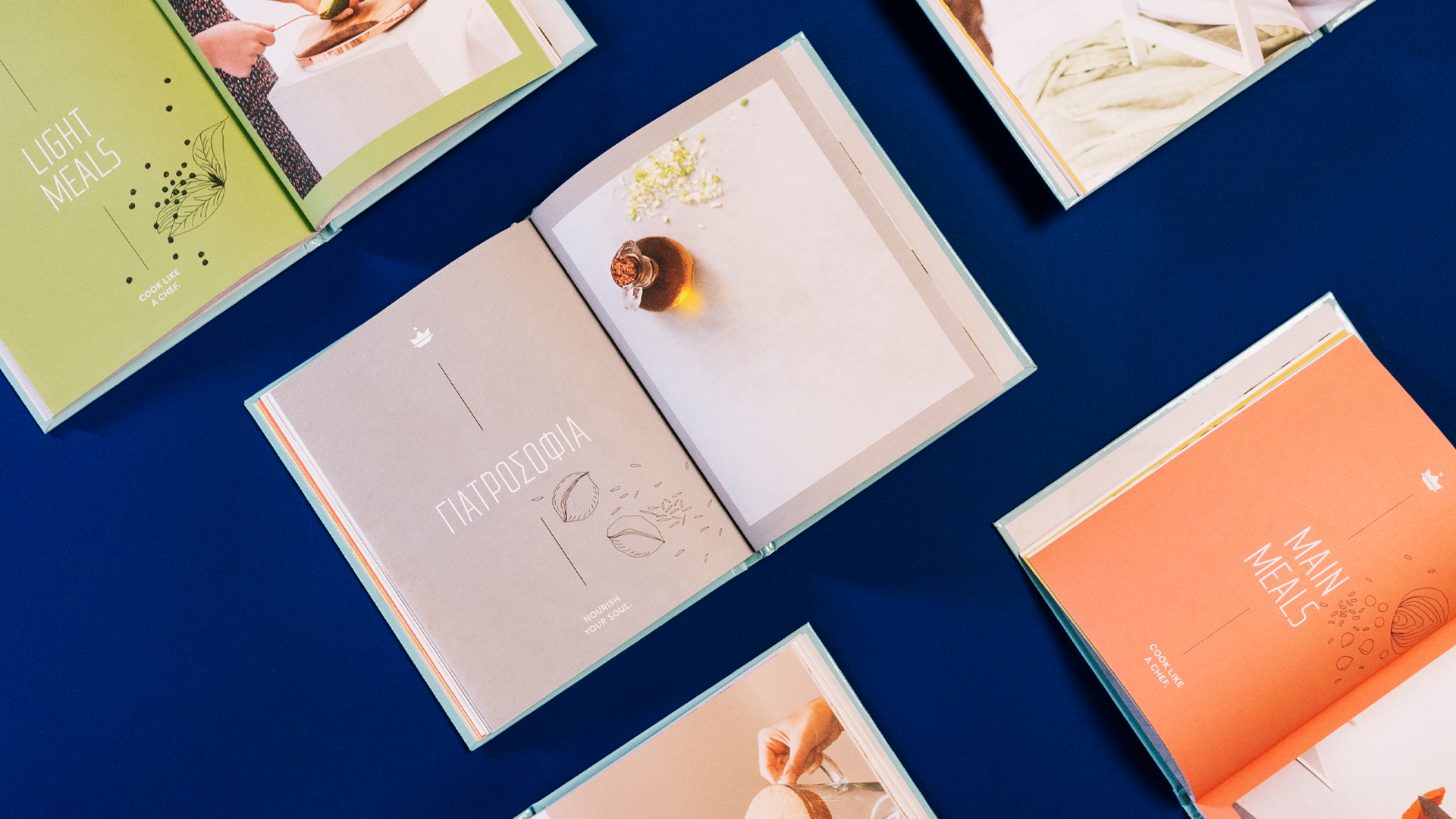 credits → 
Client: Souldiet
Author, concept: Evaggelia Demiri
Copywriter, recipes: Evaggelia Demiri
Copywriter assistants: Vasiliki Nikolaou, Olga Nikolaidou
Art direction, design, illustrations: Sofia Pliakopanou
Photography (content): Pantelis Chaloudis
Editing of recipes: Stergios Bitsis
Food styling: Evaggelia Demiri
Deco styling: Mairi Deligiorgi
Typography: Averta, BPphd Hand, PhD
Book printed by Haidemenos


Book still life photographed by Alexandra Masmanidi
Note: Souldiet logo is not part of the project.